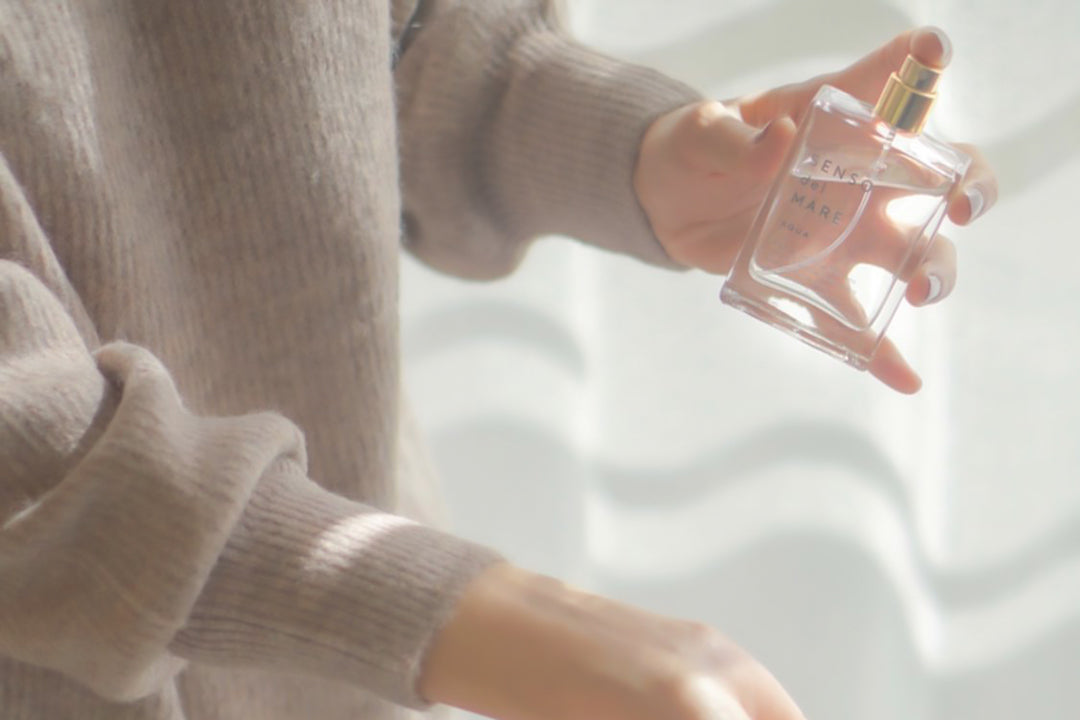 香水の香りを長持ちさせる方法 / Methods to make the scent of perfume last longer.
香水の香りを長続きさせるための手法を検索していましたが、海外のブログで以下のような記述を見つけました。3点すぐに皆様にお試しいただける内容がありましたので共有させていただきます。
I was searching for methods to make the scent of perfume last longer and I found the following description in a foreign blog. There were three things you could try right away, so I would like to share them.
①
肌にモイスチャライザーを塗ってから香水を塗ることで、肌の皮脂や汗、蒸発などが影響して、すぐに揮発することを防ぎます。
Apply your perfume on moisturised skin to avoid it being impacted by your skins natural oils and perspiration and evaporating more quickly.
②
擦らないで!スプレーまたはローラーで香水を塗り、擦らずに乾かしておくこと。
Don't rub! Spray or roll your perfume on and wait for it to dry without smudging, patting or dabbing it.
③
冬には香水を手首に塗らないでください。手首が服で覆われる場合は、首に塗り、スカーフにスプレーしたり、髪に軽く噴霧することを検討してください。
Don't apply perfume to your wrists in winter if they will be covered by clothes. Instead apply to your neck and consider spraying some on a scarf or lightly in your hair.
(日本語訳あってますか?笑)
①...モイスチャライザーとはいわゆる乳液や保湿クリームのことです。香水を直接肌に付けるのではなく、モイスチャライザーを塗った後につけることで香りの揮発を防ぐようです。特にモイスチャライザーに限らず日焼け止めなどでも代用できそうですね。
It is recommended to apply perfume after moisturizing your skin rather than directly on the skin to prevent it from evaporating quickly. You can use a moisturizer or other products such as sunblock for this purpose.
②...以前のブログで書いた通り、擦らない方が結果的に香りの持続につながるようですね。手首を密着させて温めることも避けた方が良さそうです。(嘘言ってすみませんでした)
As previously mentioned in the blog, it seems that not rubbing it leads to better retention of the fragrance. It might also be better to avoid warming your wrists by tightly attaching them. (Sorry for the misinformation)
③...スカーフ..髪..。無難に肩や首元、デコルテが良さそうですね。手首が覆われるということは、服との摩擦で香りが揮発する原因になるかもしれないので避けたほうが良いということでしょう。
It seems that applying the perfume to the neck, decollete, or shoulders is the safer option. Wrist area might be covered by clothes and the friction between the clothes and the skin could cause the fragrance to evaporate, so it's best to avoid that.
何か参考になれば嬉しいです。
話は変わりますが、近々雑誌のオンラインサイトでSENSO del MAREの製品が掲載されます。またNEWSで公開しますが、是非ご覧になってください。
SENSO del MARE Director.