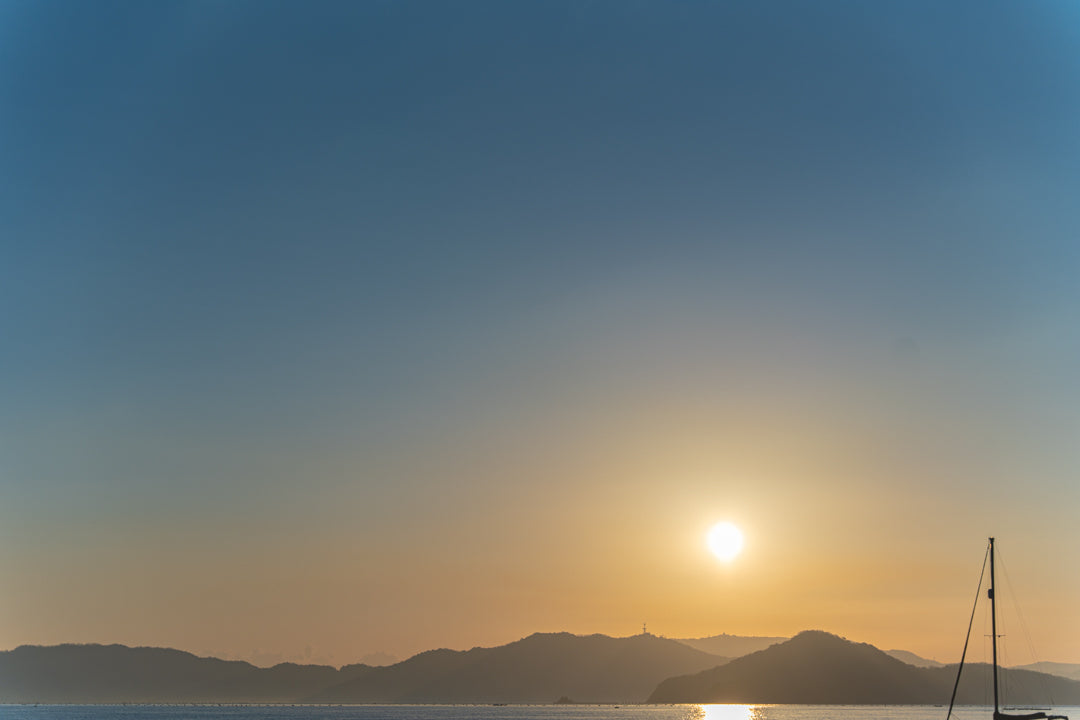 LIFE in SETOUCHI.
先日、短い時間でしたがお世話になった方と会いました。お客様でもあり友人でもあるような方です。
最初にお会いした時は数年前に観光したロンドン。
当時彼はロンドンに滞在されていました。若くしてクラシックファッションへの深い知見と探究心、そして柔らかい人柄によって数々のビスポークメイカーや歴史あるテイラーと繋がりを持っており、完全にイギリス現地人と化していたファッションジャーナリストでした。
I recently had a chance to meet someone who I consider both a customer and a friend. We first met several years ago when I was visiting London for tourism. At the time, he was staying in London and was a young, classical fashion journalist with deep knowledge and a curious spirit. He had connections with many bespoke makers and historic tailors, and he had become completely assimilated into the British culture.
JERMYN ST / SAVILE ROW / NORTHAMPTON とスーツや靴がメインの旅でしたが、当時彼の紹介により今はなきFOSTER & SONで1日だけバイトをしたこともいい思い出です。このほかFLORIS / PENHOLIGON'Sなどのフレグランス、SAVOYやDUKESにも連れて行っていただき、非常に有意義な旅となりました。
 Our trip to London was focused on suits and shoes, with stops at JERMYN ST REET, SAVILE ROW, and NORTHAMPTON. He even arranged for me to work for a day at the now-defunct FOSTER & SON. Additionally, we visited fragrance shops such as FLORIS and PENHOLIGON'S, and we dined at the SAVOY and DUKES. It was a very meaningful trip.
彼は現在瀬戸内に居住を移し、海沿いの街で暮らしています。彼のインスタグラムを見ると瀬戸内海と島々、街や漁港、空と夕日の美しい写真が投稿されています。
半世紀ほど全く変わらない街の景色と、日々違う情景を見せる海と空という相対する表情の描写が美しく情緒的です。瀬戸内で暮らしている彼にとっては日常の情景なのでしょうが、写真として写る情景は不思議と非日常的な印象が感じられます。
He has now moved to Seto Inland Sea and lives in a coastal town. His Instagram features beautiful photos of the Seto Inland Sea, islands, cities, fishing ports, sky, and sunset.
The unchanging landscape of the town for half a century and the contrasting expressions of the sea and sky that show different scenes every day are beautifully and emotionally depicted. It may be a daily scene for him living in Seto Inland Sea, but the scenes captured in photos give a strange and extraordinary impression.
彼の雰囲気やファッションも少し変化が見られました。ネクタイをしないスタイル、スニーカーを履くようになったりと、その街の情景に馴染むファッションにアップデートされていました。災害が少なく、気候も比較的温暖なこの地で暮らす事で、ストイックな考え方や価値観は穏やかな方向へと変化をもたらすのでしょうか。
His atmosphere and fashion have also changed a little. He now wears a style without a necktie and has started wearing sneakers. He has updated his fashion to fit in with the local scene. Perhaps living in a place with fewer disasters and a relatively warm climate has brought about a change in his strict thinking and values towards a more peaceful direction.
自分自身が瀬戸内で暮らし始め様々な心境の変化を感じ、そして昔から知っている友人の変化を見たその時、この地では人の心境や価値観を変える不思議な効力があるのだろうなと思いました。
また機会を作り彼に会う予定です。その時にSENSO del MAREの香りの印象を聞いてみます。
When I started living in Setouchi and felt various changes in my emotions and saw the changes in my friend, who I've known for a long time, I thought there must be a mysterious power in this place that can change people's emotions and values.
I will be seeing him again soon, and I plan to ask him about his impressions of SENSO del MARE fragrance.