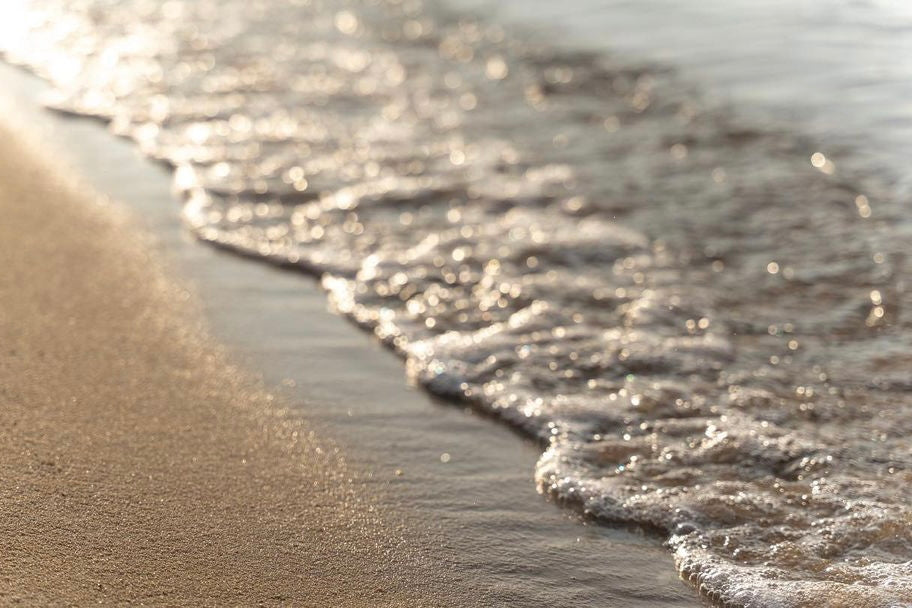 Drawn towards...
今日ふと思ったのですが、
瀬戸内海って目指して行く海ではなく、
"気がつけばそこにある"
"無意識に誘われる"
"特別ではなく、日常で存在する場所"
のような気がするのですが、皆様はどう思われますか?
湘南、っていうか太平洋は目的を持って向かう場所、意識的に目指す場所って感じがするのですが、それは私が太平洋ローカル住民ではないからでしょうかね?
なんか太平洋は西海岸。(アクティブ、ポジティブ)
瀬戸内海は地中海。(リラックス、マインドフルネス)
って勝手に思っているのですが、どうでしょうか。
いや西海岸も地中海も未だ見たことないですが...
シチリアとマヨルカ島行ってみたい。
マーケットリサーチで補助金出るかな。
シチリアはゴッドファーザー3の聖地巡りツアーなるものが存在するらしいですね。
もうすぐSENSO del MAREの2期が終わります。
ご購入いただきました皆様、
この場を借りて厚くお礼申し上げます。
ありがとうございました!引き続きどうぞよろしくお願いいたします!
I had a thought today,
The Seto Inland Sea is not a destination you aim for,
"It's there when you realize it,"
"It beckons unconsciously,"
"Not special, but a place that exists in everyday life,"
That's the feeling I have, but what do you all think?
Shonan, or rather the Pacific, feels like a place you go to with a purpose, something you consciously strive for. Perhaps it's because I'm not a local resident of the Pacific?
The Pacific, in a way, is like the West Coast. (Active, Positive)
The Seto Inland Sea is like the Mediterranean. (Relaxing, Mindful)
That's what I personally think, but how about you?
Well, I haven't seen either the West Coast or the Mediterranean yet...
I'd like to go to Sicily and Mallorca.
I wonder if I can get subsidies for market research.
It seems there's a tour to visit the filming locations of "The Godfather Part III" in Sicily.
SENSO del MARE Season 2 will be ending soon.
To all those who have made a purchase,
I would like to take this opportunity to express my heartfelt thanks.
Thank you very much! I look forward to your continued support!